Future Innovations
Innovative products that are smaller, smarter, and more connected to improve patient outcomes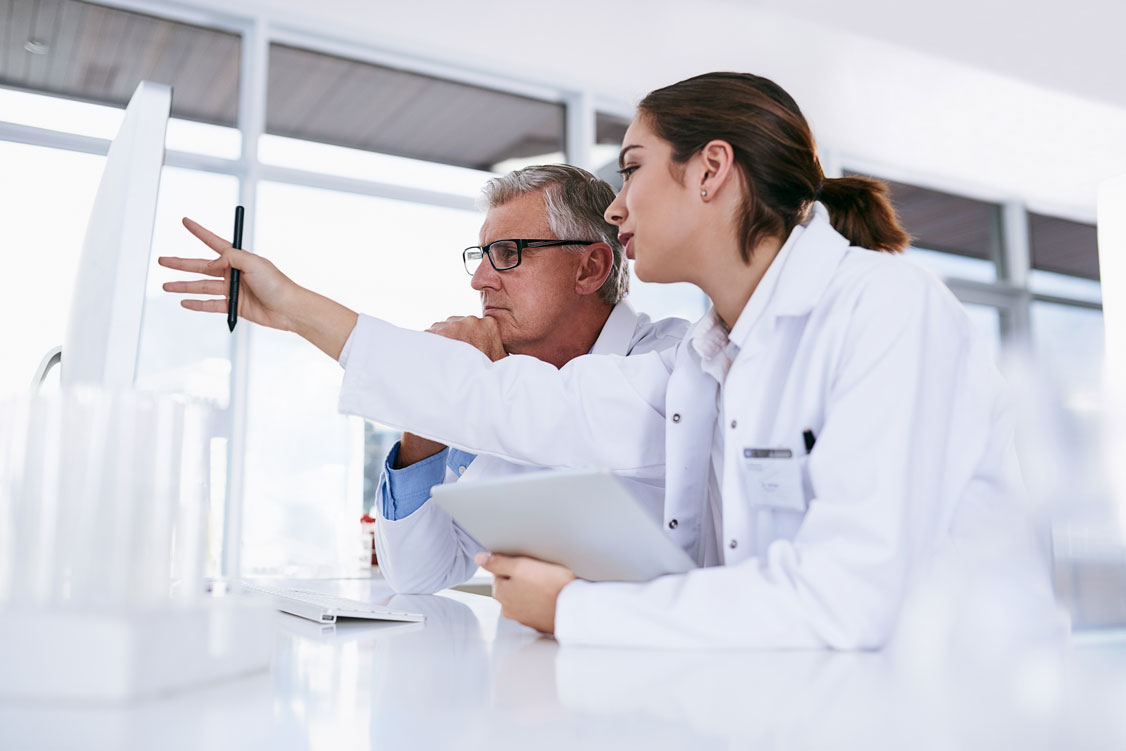 Investing in Clinical Data
Abiomed is committed to improving patient outcomes by leading in clinical research and real-world evidence. Abiomed supports clinical research and collects real-world data to improve patient outcomes through the cVAD Study®, the Impella Quality (IQ) Database, 24/7 clinical support, and on-going FDA pre- and post-market approval studies.
Abiomed is committed to providing patients and health care providers with the highest quality devices and optimal cost-effective solutions.
We accomplish this through the relentless exploration of new ideas and approaches that allow us to address new clinical challenges for our customers and patients.
Resources for Health Care Professionals
SmartAssist in Protected PCI
Rajan Patel, MD, shares how SmartAssist technology helps him make decisions about explanting and weaning in high-risk PCI cases.