Improving Outcomes in Cardiogenic Shock
Sodium bicarbonate purge solution for Impella® heart pumps received FDA PMA approval in April as an alternative for patients who are intolerant to heparin or in whom heparin is contraindicated
The Only Right Heart Pump Equipped with Dual-Sensor Technology to Assist with Pump Management
37% of patients experience right ventricular failure when in cardiogenic shock.1 Impella RP® with SmartAssist® can support patients and may enable recovery.
For Interventional Cardiologists
Treat high-risk PCI, cardiogenic shock and right heart failure patients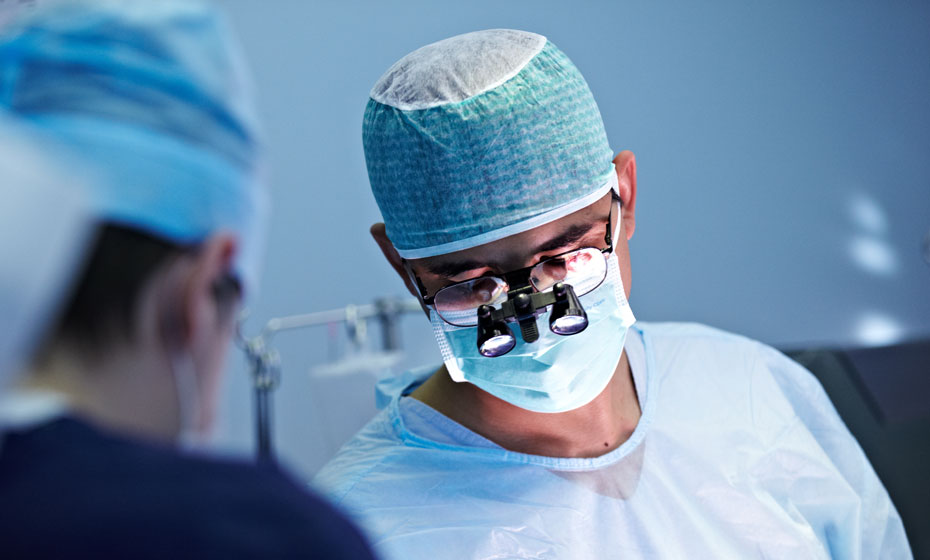 For Cardiac and Vascular Surgeons
Escalate, stabilize and recover native organs with minimally-invasive surgical techniques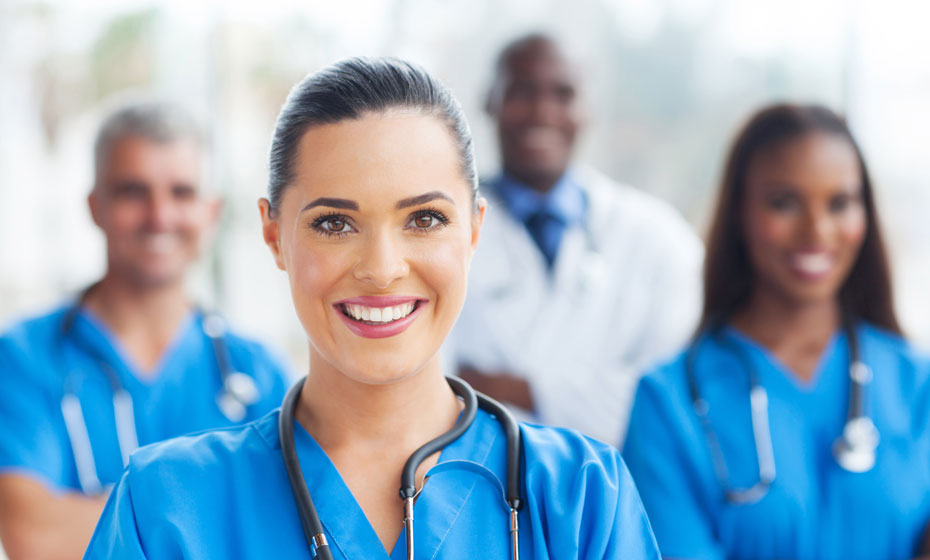 For Nurses
Use calculators, watch quick skills videos and learn patient management best practices
For Fellows
Advance your knowledge and develop skills to treat complex PCI patients
For Referring Providers
Are you caring for patients with heart disease? Learn more about how Impella heart pumps work, the benefits of Protected PCI with Impella and explore patient identification resources. 
References
Lala, A., et al., (2018). J Card Fail, 24(3), 148-156.