TCT Symposium
Learn more about the clinical science of landmark trials of LV unloading in high-risk PCI and cardiogenic shock
Ongoing and Upcoming Trials
Abiomed will continue to support randomized controlled trials, to collect real-world data and to participate in FDA pre- and post-market approval studies to develop best practices and improve patient outcomes.
PROTECT IV Clinical Trial: The Heart Failure Specialist Involvement in the Trial
Join Bobbi Bogaev, MD, for an interactive hour regarding the PROTECT IV clinical trial. She will be discussing inclusion and exclusion criteria as well as heart failure protocol requirements and the role of a heart failure specialist in the trial.
For Interventional Cardiologists
Treat high-risk PCI, cardiogenic shock and right heart failure patients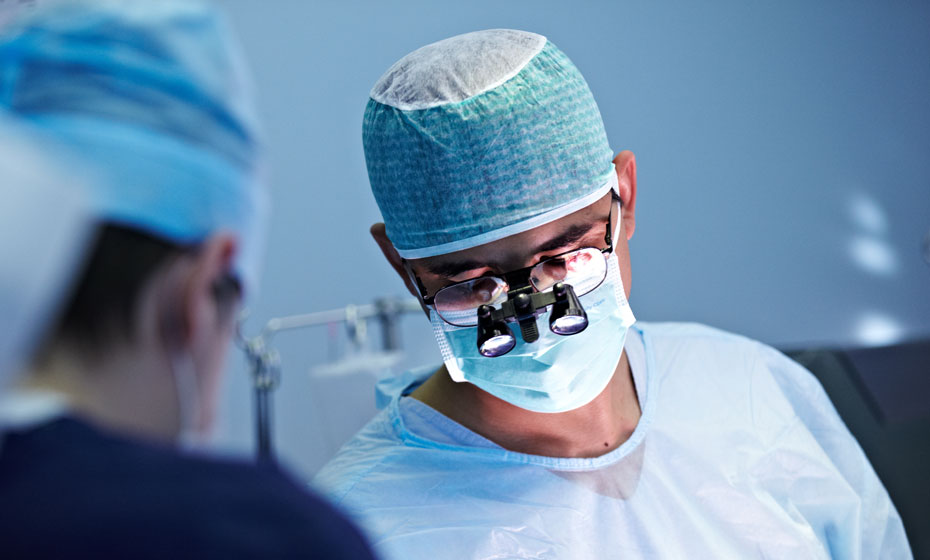 For Cardiac and Vascular Surgeons
Escalate, stabilize and recover native organs with minimally-invasive surgical techniques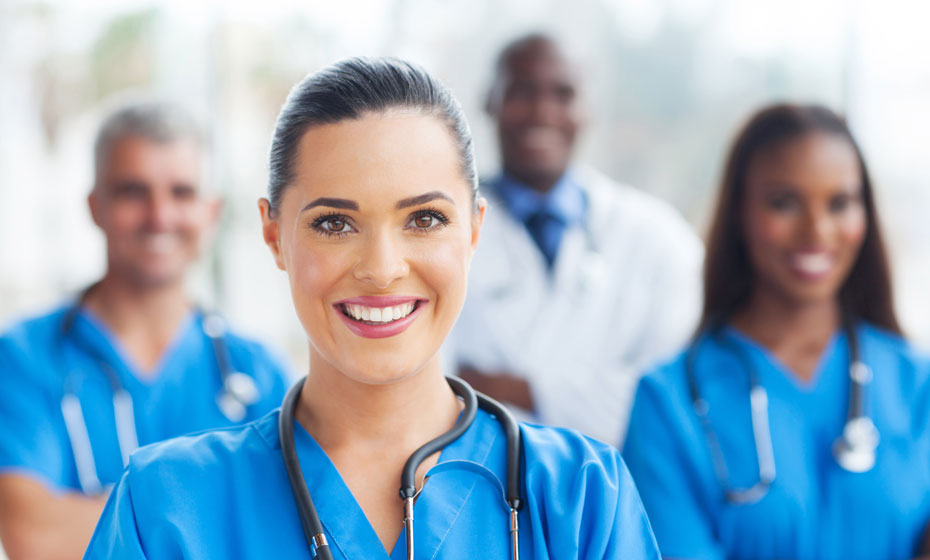 For Nurses
Use calculators, watch quick skills videos and learn patient management best practices
For Fellows
Advance your knowledge and develop skills to treat complex PCI patients