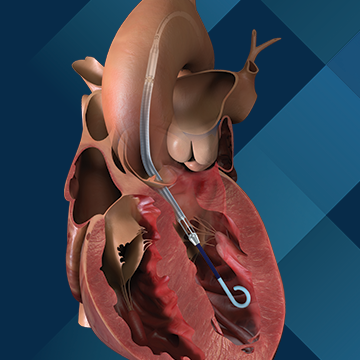 Impact of Complete Revascularization With Impella®
York I & York II Analysis
A pooled individual patient data comparison of pVAD and IABP in high-risk PCI
The FDA has granted Impella its highest level of approval as a safe and effective therapy for high-risk PCI, cardiogenic shock and right heart failure.
1,200+

Peer-reviewed clinical studies have published on Impella, including the PROTECT II randomized controlled trial

13

Clinical society guidelines include Impella heart pumps

250,000+

Patients have been treated with Impella heart pumps
Assessing Impella Heart Pump Position with Echocardiography
Michael Galvin, RDCS, a cardiac sonographer and Abiomed Clinical Support Center specialist, discusses echocardiography for evaluating Impella position. He explains why echo is the preferred imaging modality for Impella patients and describes how to look at echo images of Impella and understand what you are seeing.
For Interventional Cardiologists
Treat high-risk PCI, cardiogenic shock and right heart failure patients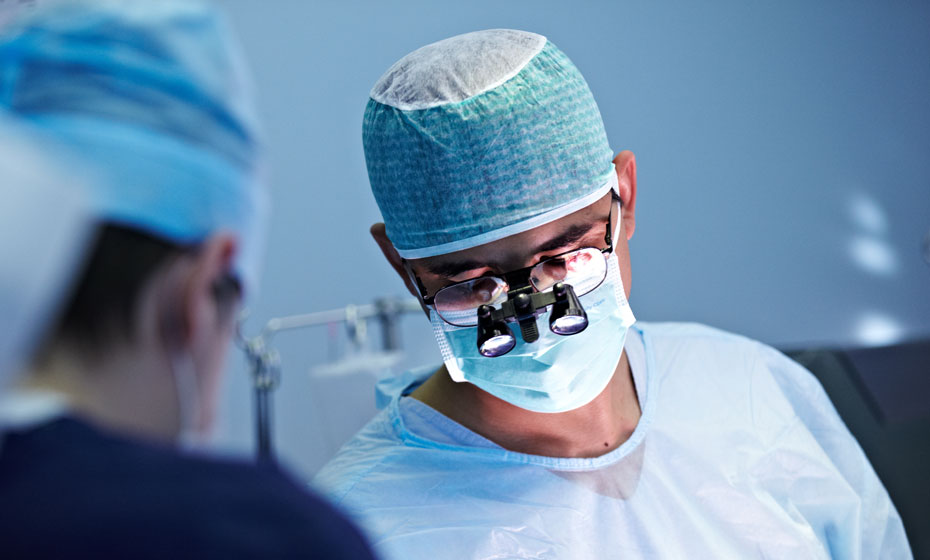 For Cardiac and Vascular Surgeons
Escalate, stabilize and recover native organs with minimally-invasive surgical techniques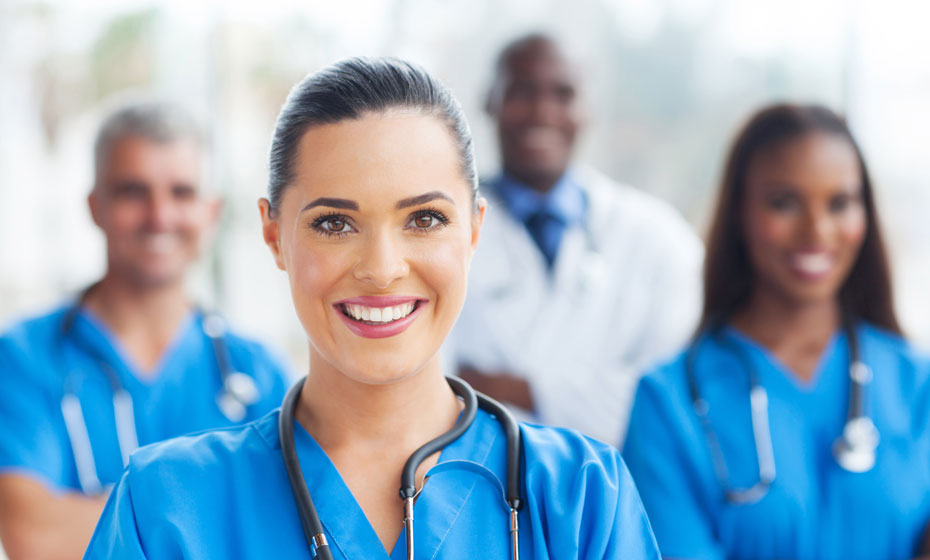 For Nurses
Use calculators, watch quick skills videos and learn patient management best practices
For Fellows
Advance your knowledge and develop skills to treat complex PCI patients
For Referring Providers
Are you caring for patients with heart disease? Learn more about how Impella heart pumps work, the benefits of Protected PCI with Impella and explore patient identification resources.