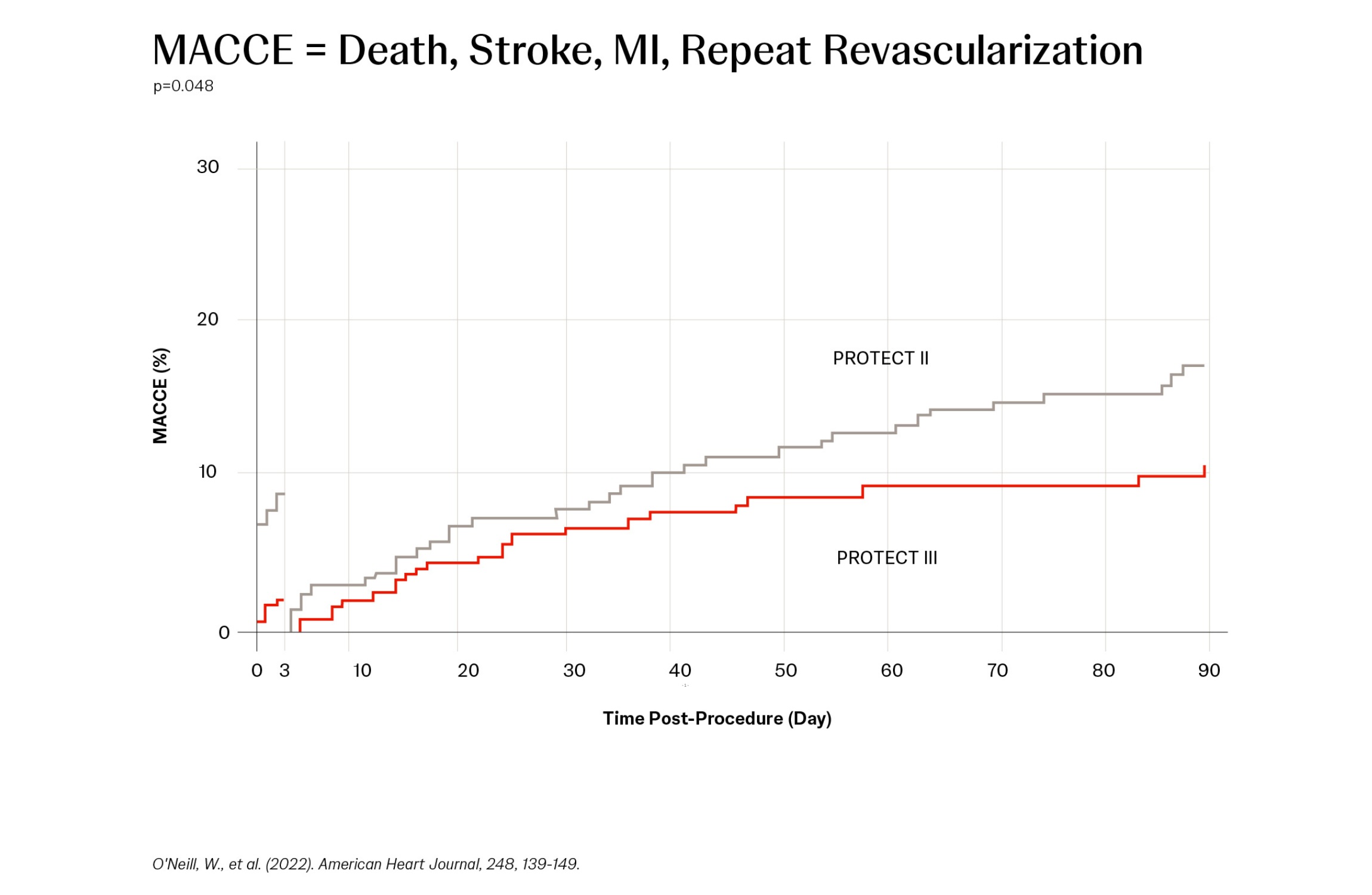 Effective Hemodynamic Support in Elective and Urgent High-Risk PCI
A Protected PCI (percutaneous coronary intervention) is a minimally invasive cardiac procedure supported with an Impella® heart pump. Impella support helps maintain hemodynamic stability and provides left ventricular unloading during the procedure, which may allow for more thorough PCI and more complete revascularization in a single session, reducing long-term incidences of major adverse cardiac and cerebrovascular events (MACCE).
Resources for Health Care Professionals
Impella therapy addresses the growing crisis of CAD and heart failure by demonstrating significant cost savings and cost-effectiveness, both for payers and providers.